Whitco is proud to be active members of the following professional associations.
Chambers of Commerce located within Metro Atlanta
Metro Atlanta Chamber
The Metro Atlanta Chamber focus is advancing economic growth, enhancing local business climate and improving the quality of life for each and every person who calls Atlanta home.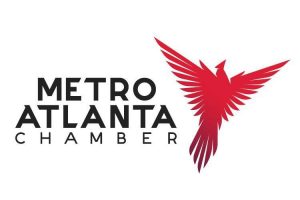 http://www.metroatlantachamber.com
Cobb Chamber of Commerce – Marietta, GA
As one of the most influential business advocacy organizations in Georgia and one of the top three chambers in the nation, the Cobb Chamber is dedicated to bringing the community and its leaders together to create jobs and strengthen the economy and quality of life so businesses and the community can achieve more.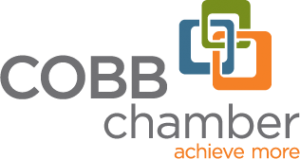 Barrow County Chamber of Commerce
The Mission of the Barrow County Chamber of Commerce is to promote economic growth and to serve as an advocate for all members and the community.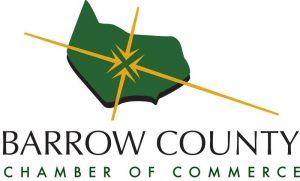 http://business.barrowchamber.com/list/member/whitco-roofing-inc-1751
Roofing Associations
National Roofing and Contractors Association
The NRCA is one of the construction industry's most respected trade associations and the voice of roofing professionals and leading authority in the roofing industry for information, education, technology and advocacy. The NRCA was founded in 1886.

http://www.nrca.net/RoofingContractors/Details/2223454/Whitco-Roofing-Inc/search/30234//
Roofing and Sheet Metal Contractors Association
RSMCA is a non-profit trade organization representing many of the oldest and finest contractors and companies in the Georgia roofing industry.

http://www.rsmca.org/Sys/PublicProfile/5643832/907464
Florida Roofing and Sheet Metal Association
The Florida Roofing & Sheet Metal Contractors Association Inc. (FRSA), was founded in 1922 to bring together contractors as well as businesses with related interests.

http://www.floridaroof.com/WHITCO-ROOFING-INC-10-1881.html
Building and Facility Maintenance
International Facility Management Association 
IFMA Atlanta Chapter
The Atlanta Chapter of IFMA is the premier, focused resource for professional development and innovative solutions in strategic facility management.

http://www.ifmaatlanta.org/business-directory/5436/whitco-roofing-inc/
IFMA Orlando Chapter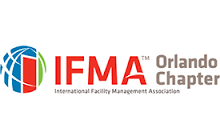 Building Owners and Managers Association
BOMA International is a primary source of information on building management and operations, development, leasing, building operating costs, energy consumption patterns, local and national building codes, legislation, occupancy statistics, technological developments and other industry trends.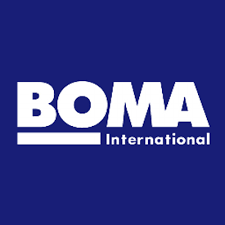 Community Association Institute (CAI)
Suncoast Chapter – St. Petersburg Florida
Developing professionalism in the community association industry through education, advocacy and business networking.
Other
ISNET World
ISN is the global resource for helping connect qualified contractors and suppliers with Hiring Clients around the globe.