Whitco is now a proud sponsor of Buckhead Baseball.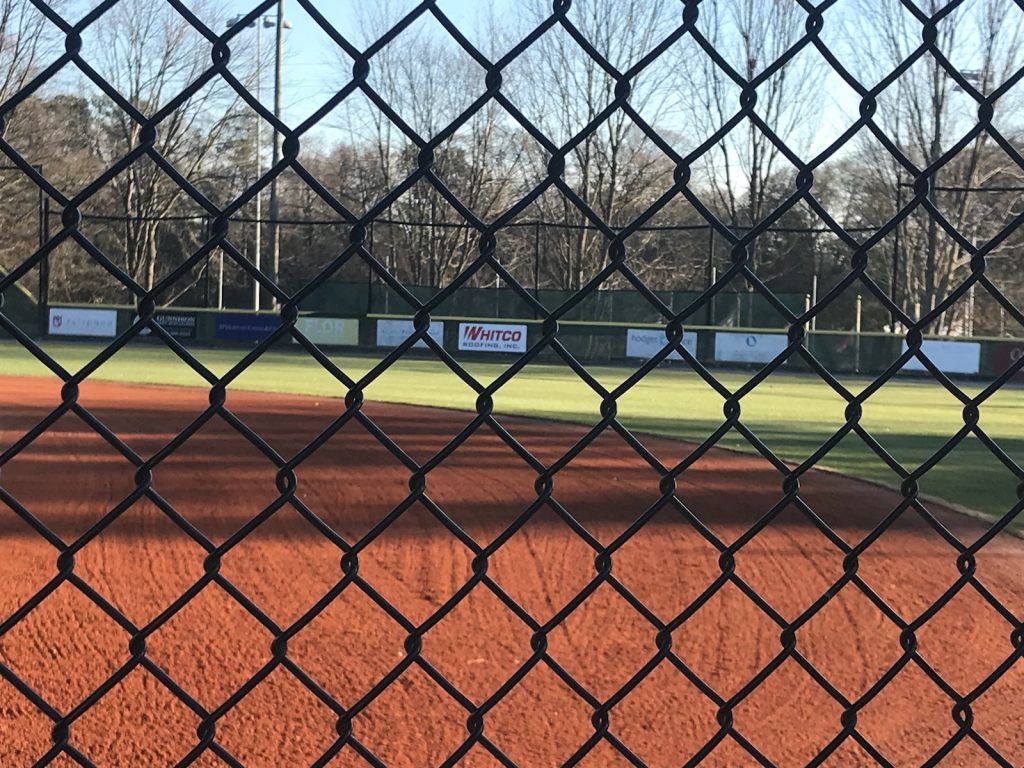 Aside from helping children develop their baseball skills and learn good sportsmanship, an important goal of Buckhead Baseball is to help them build strong character traits. The league is for children ages 4 to 12.
Whitco's own James Wiley (Account Executive) grew up with Buckhead Baseball.  Wiley was named the Atlanta Journal Constitutional Player of the Year, 1st Team All-Atlanta, GA Dugout All-Tournament Team, and the Atlanta Braves elected him to the 400 Club. He was also named Lovett's Player of the Year and broke the school record for strikeouts in a season. Wiley remains close with the local baseball community and a mentor to the youth.