Thanks to all the Whitco employees that attended, and to all the employees that weren't able to attend. We appreciate all the hard work, and dedication you put towards making Whitco the number one choice for commercial roofing.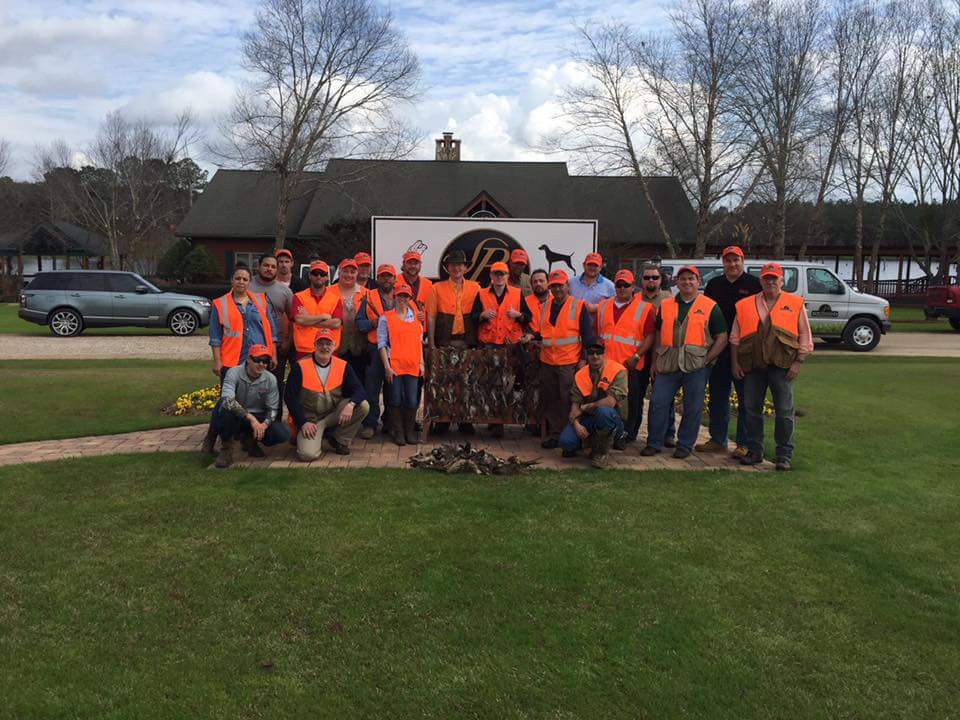 This years event was held at South Wind Plantation in Attapulgus, Georgia. South Wind Plantation is an Orvis endorsed wing shooting lodge and dog breeder.
And of course Whitco is dedicated to safety. All of our employees were required to take a safety course, wear orange vest, and shoot a gun prior to the hunt. No person or dog was injured on this hunt.