Whitco Roofing is super proud of it's hard working staff for successfully completing the challenging project of re-roofing the 16 story Westin of Savannah.
You can read the full details of the project in the January – February edition of the Roofing magazine.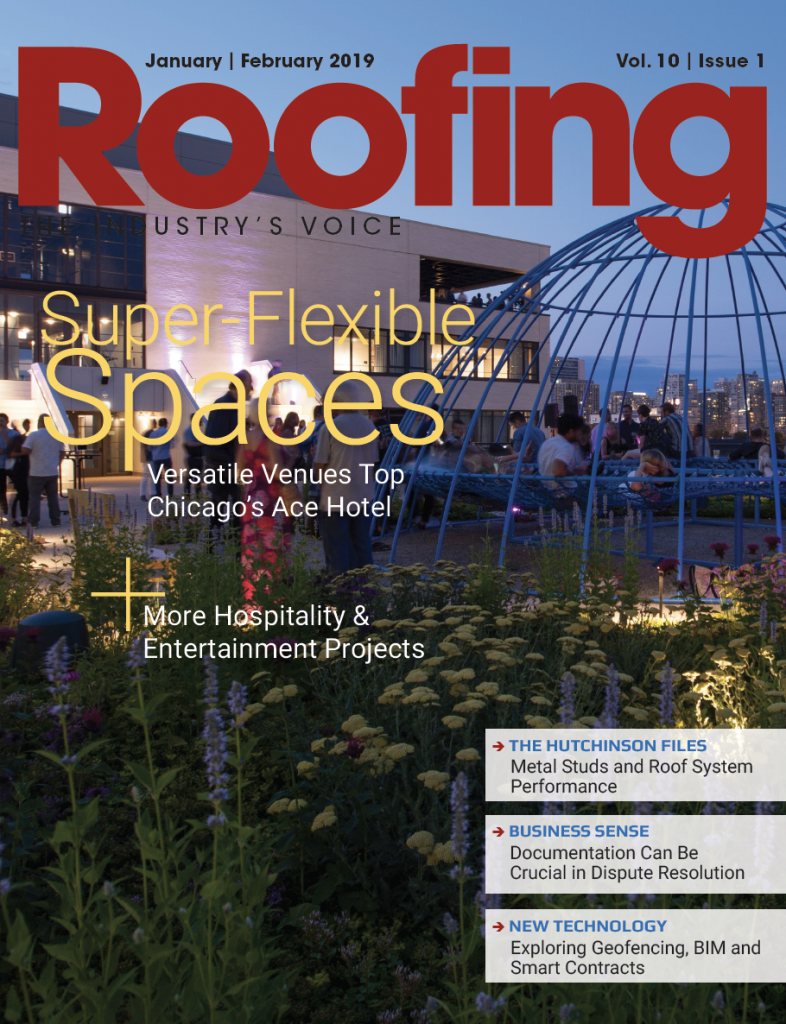 You can also view the online version by clicking on the link below.
http://www.roofingmagazine.com/contractor-overcomes-challenging-logistics-to-re-roof-16-story-westin-savannah/